Ultherapy Celebration Event on April 10, 2019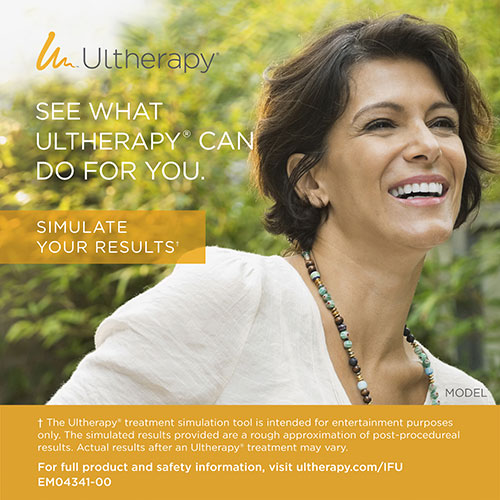 Greenspring Medical Aesthetics is excited to give you the opportunity to see what your Ultherapy® results could look like before you book a treatment. Join us for food, drinks and a chance to simulate your results.
Click on the image to find out about our special Ultherapy Event on April 10,2019!
Plus, members of our staff will be on hand to answer all of your questions. Please feel free to bring a friend. We look forward to seeing you there!